Services
1
Market Research
Qualitative – At SM-Intel, we use qualitative tools in order to figure out and understand attidudes and behavior, as well as to develop the knowledge of the different market segments.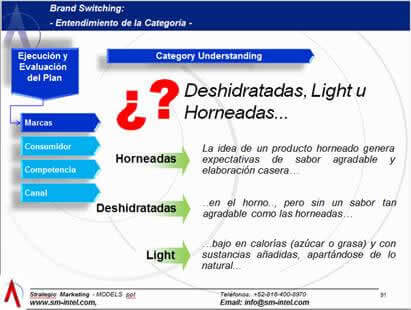 Quantitative – Based on market research, our services allow us to provide information systems that integrate day-to-day activities , tactics and information about the competition in order to put together an strategic context that ensures the execution and follow-up of the market plans.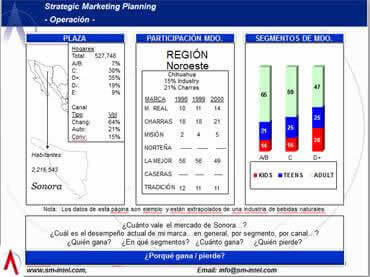 Hispanic Market – With an estimated $620 billion dollar value and a growing number of companies competing for hispanics, this market has, for the last 10 years, been one of the largest growing industries in the U.S. and the world.
Our experience in this market has been from the typical wiring of money (to "mend" the absence of the Hispanic immigrant from his country of origin) to working projects with Hispanics in their day-to-day dealings with brands of American companies and of Hispanic companies and even with those that involve the physical shipping of products to their families in their countries of origin.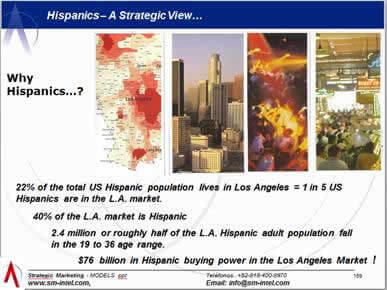 2
Competitive Intelligence
Fundamental as precedent & strategic in nature, the analysis and follow-up on competitors is key in the marketing of any one product or service.
At SM-Intel we specialize in the study of competitors and one of our main services is "Brands Performance Analysis". This tools answers the following questions:
a. Who wins and who loses?
b. How much it's earned and who it is from?
c. Which segments are wins and which are losses?
d. Market share impact from those wins and losses!
Other Competitive Intelligence Services are:
Competence follow-up (Public and Private companies, Domestic and International)
Competence Strategies Identification
"X-Ray" Commercial Reports
Industry Profiles, Competitors and their Key Clientes.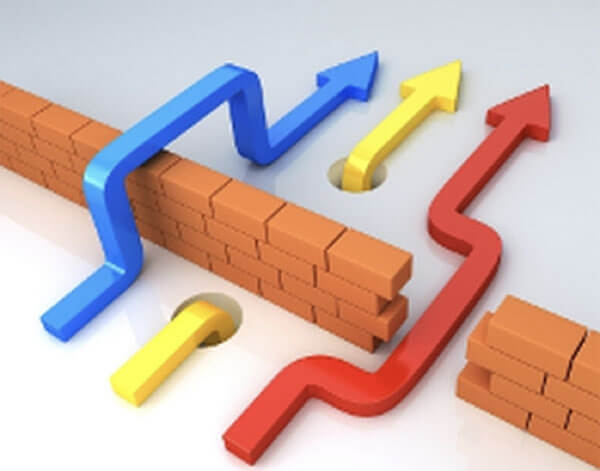 3
Strategic Marketing Planning
The experience acquired through working multiple products and services categories, in Mexico as well as in the United States, provides us with greater keenness when advising and building strategic planning together with our clients.
From the conceptual structure and stage development…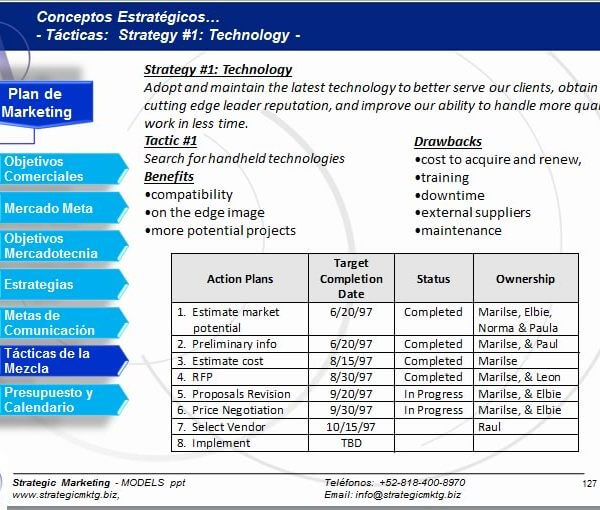 3. ..to the implementation and presentation of the stages to the Board of Directors!